A Unique Gallery specialising in Modern British Ceramics, Sculpture and Paintings. An inspiring art gallery in the heart of North Yorkshire exhibiting eye-catching contemporary sculpture and exquisite ceramics from some of the UK's finest artists and makers. One of our main objectives is to make sculpture and ceramics far more accessible. We, therefore, practice a hands-on approach to the works we have on display encouraging visitor interaction whilst discussing the processes used in their creation.
From the outset, Nick Bentley strived to bring work of the highest quality to the original Nunnington Studios gallery. From September 2016, having relocated to Kirkbymoorside, the gallery continued to improve the offering with world-class sculptors, internationally renowned painters and one of the finest displays of modern British ceramics available in Great Britain. During the summer of 2020, the gallery relocated to Harrogate. Despite being filled with art, there are no pretensions here, everyone has a valid opinion!
Our Ethos
Our aim is to provide an experience with an unpretentious, relaxed approach. Somewhere that questions can be asked and there's no need to know everything (or indeed anything) about art. Through conversation and careful curation, we hope to improve on and impart our growing knowledge of modern ceramics, sculpture and painting in a friendly and informal way – it usually involves a cup of tea, and invariably heads off at a tangent.
We look for artworks that have a beauty in their aesthetic, are well-executed, and finished to the highest standard. We look for artists who will develop their skills and create a coherent and evolving body of work. Most importantly, we look for pieces that we love, created by artists with a real passion for their work.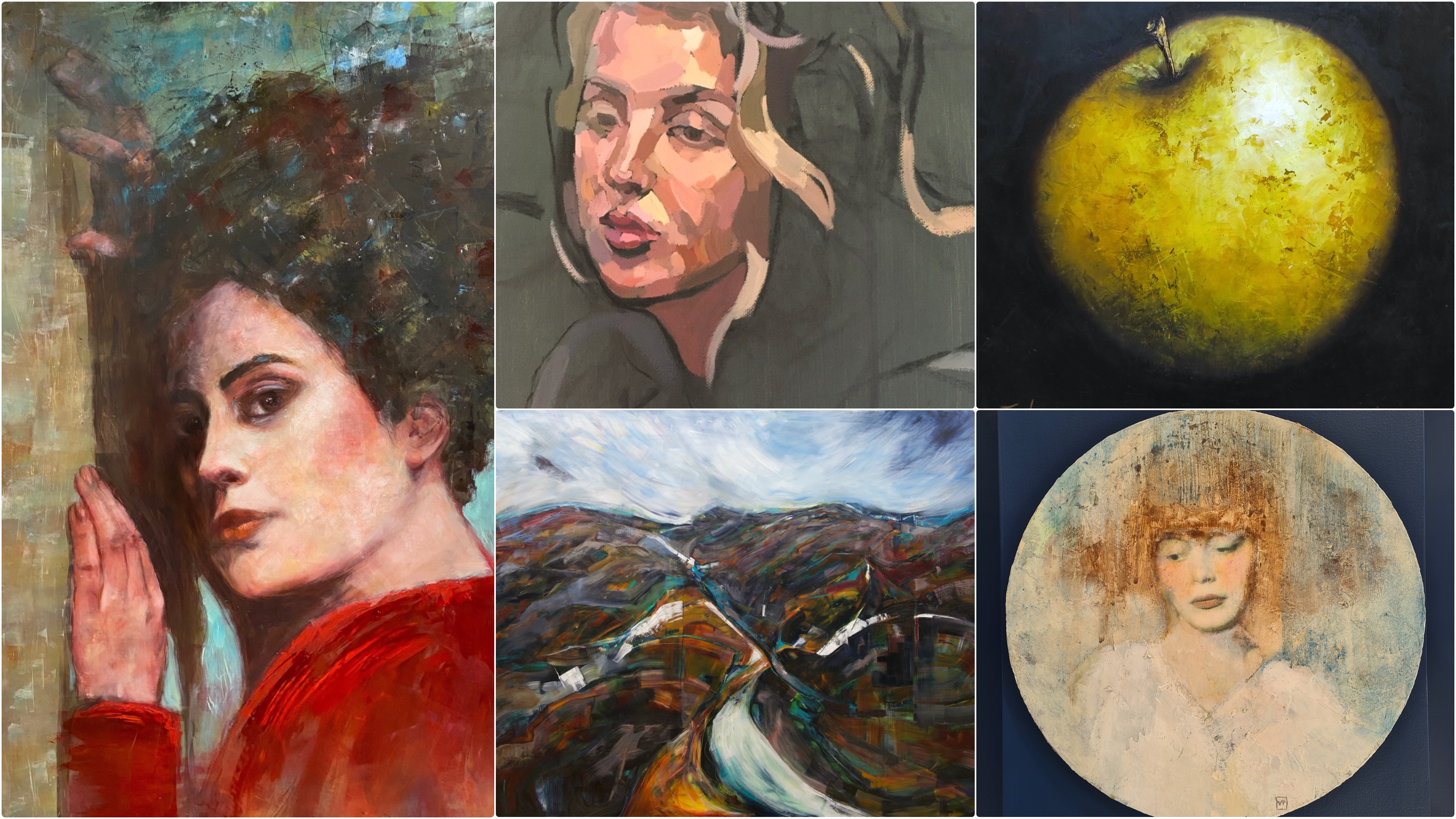 Yorkshire Post Article