Bils & Rye have serviced clients requirements from around the world since its inception in 2013. We now have five solid years of exporting experience with a wonderful 100% success rate with deliveries.
We use the finest packing materials to ensure each work arrives in the same state it leaves the gallery. Extensive insurances are also in place should things go wrong and we offer a full refund should any client be unhappy with the quality of the works received.
Our international clients are treated as exact equals to those who visit the gallery in every way possible. The team are trained to deal with all eventualities.
We can offer a translation service for most languages on request and this has been successfully operated in Italian, French, Japanese, Chinese and Spanish so far.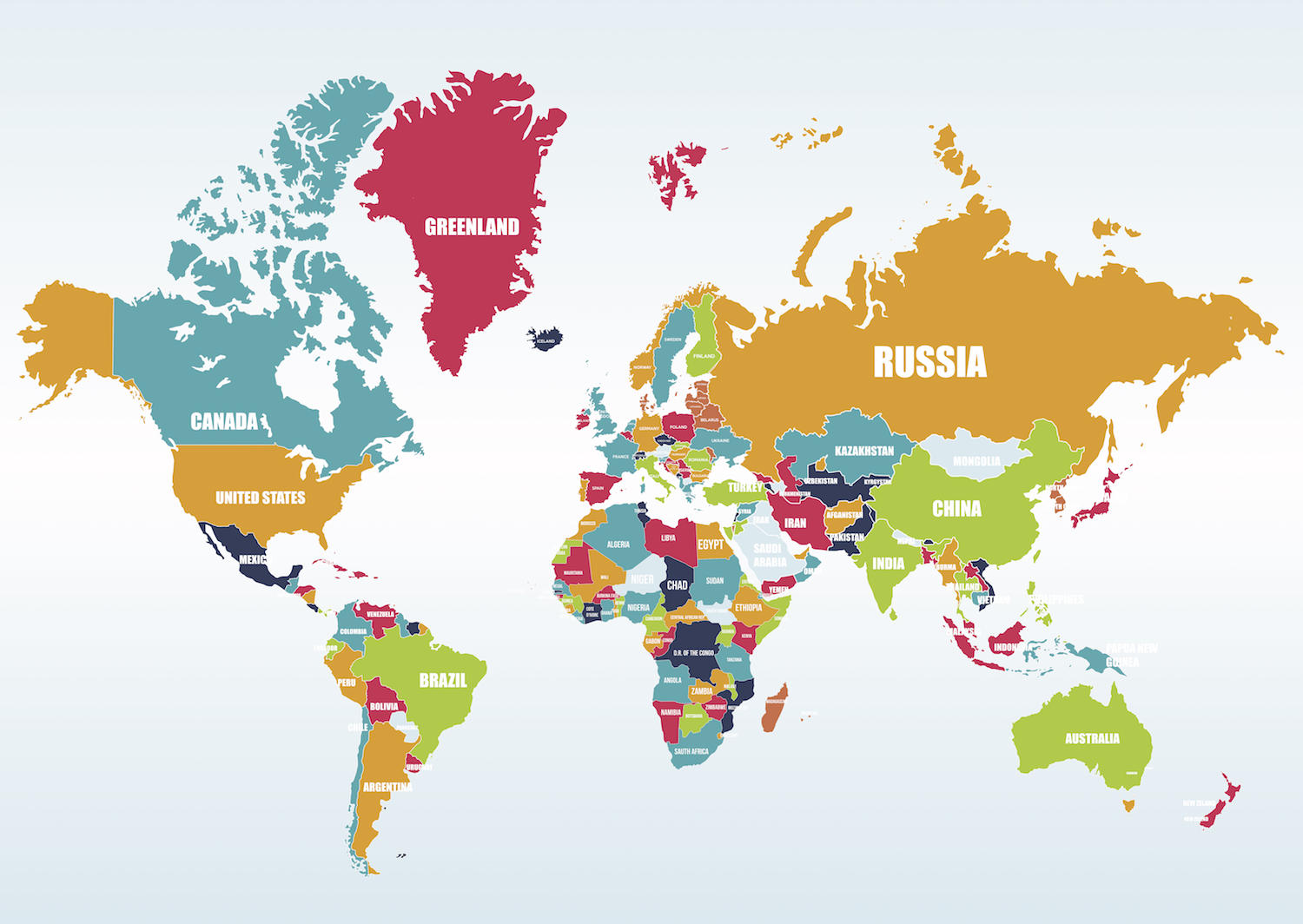 USA & Canada
Over the years we have dispatched many items to the Northern America. We pack items in wooden crates with expanding foam packers to secure each item in place. The quality of the packing meets our exacting requirements and has resulted in a seem-less service with deliveries normally completed within 5 days of the transaction.
We offer a variety of payment options ranging from card payments, bank transfers and have a US Dollar account via our payment partner, Wise. We do not charge fees for card services so the price you see is the price you pay.
SAMPLE RATES
These prices are suggestions and will be confirmed before billing commences. Each item is priced on an individual basis and these prices are from our experience. Prices tend to fluctuate by +/- 10-15% and therefore these cannot be guaranteed. We do work with our shipping partners to keep the costs at an affordable level without sacrificing quality or speed.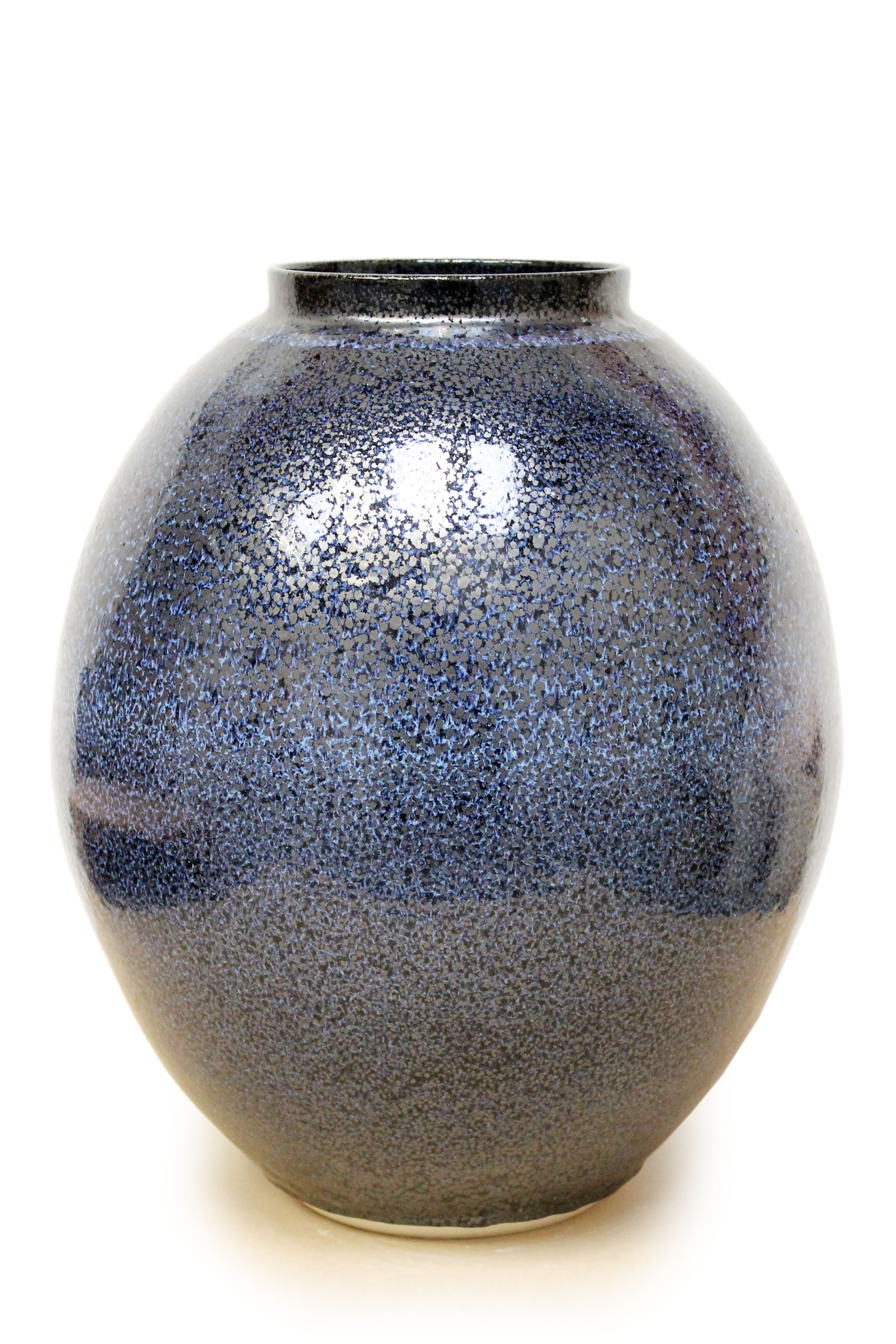 New York
Albert Montserrat Porcelain Vessel
Packed in Wooden Crate
$275.00
Local taxes may be payable on delivery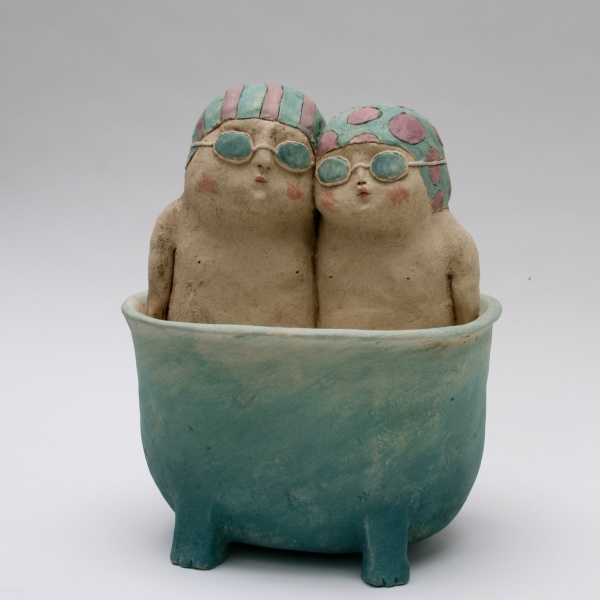 California
Anne-Sophie Gilloen
Packed in Wooden Crate
$250.00
Local taxes may be payable on delivery
Packaging Example - Louise McNaught oil painting Buzzkill sent to a client in New York in March 2018.